With the improvement of people's requirements for the meaning of handwork, more and more weaving techniques have entered the public's field of vision.
This is because the weaving technique can better highlight the texture of the jewelry, and the weaving technique can enhance the preciousness of the jewelry. The collocation will not be particularly abrupt, it is easy to match with the clothing, and it can also play a good foil role, which is highly unified with the clothing.
Feature:
Set includes Braided disc pdf electronic tutorial 、1000 project video tutorial and tutorial video blogs, various Braided project templates
This kit contains three tools to assist in weaving: weaving wooden frame, weaving tray and weaving mat, which play an auxiliary role in various jewelry and complex weaving, making complex weaving easier and easier to operate.

Comes with 25-color braided cords, available in 2 sizes and 4 color combinations for a variety of creative options and needs.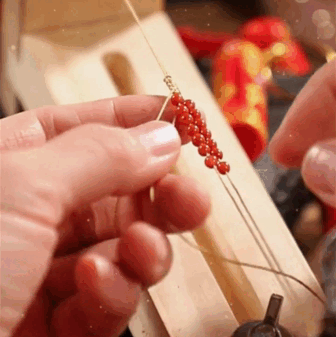 The woven wooden frame product comes with two fixing clips: used to weave accessories such as bracelets, necklaces, pendants, etc., which play an auxiliary fixing role in the production process, and the tutorial will be updated to the blog from time to time.
Braided disc and Braided Reel Hose: For making round braided bracelets and necklaces in various colors, comes with an e-book with tutorial instructions, please fill in your e-mail when purchasing, the e-book will be sent by e-mail.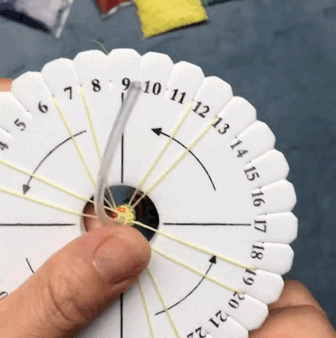 Woven pads are used to make earrings and more complicated woven accessories, making seemingly complicated operations easier, and tutorials will be updated to the blog from time to time.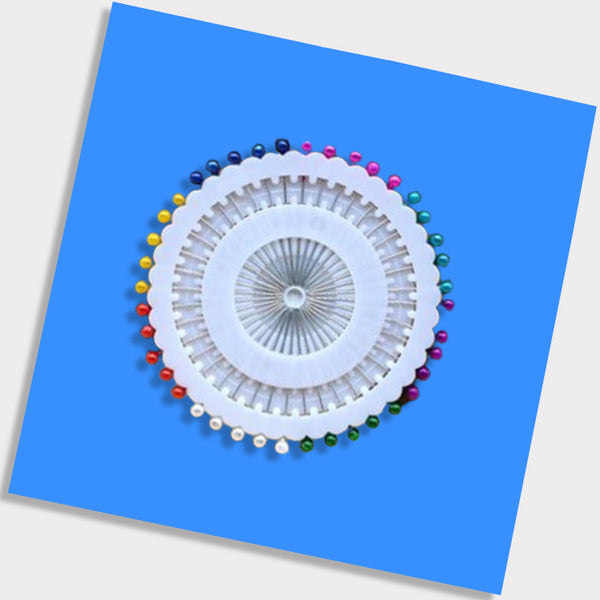 40 knitted fixing beads for better positioning of the lines during knitting.

Multi-size colorful beads set, about 30-40 pieces, Perfect for Clothing Accessories, Earrings, Bracelets, Pendants, Necklaces, Crafts and Decorations

You can easily make DIY braided jewelry and turn it into a Christmas gift for friends and family.
Package Include:
Weave

 

Wooden

 

Frame

Weave

 

Plate
Weave

 

Pad
25-color braided thread
Two fixing clips
Braided hose - 1m
40 knitting fixed beads
A box of earring accessories-about 50 pcs
2 bracelet accessories
2&3mm Copper Gold Plated Beads
Multi Size Colorful Beads Set - One Pack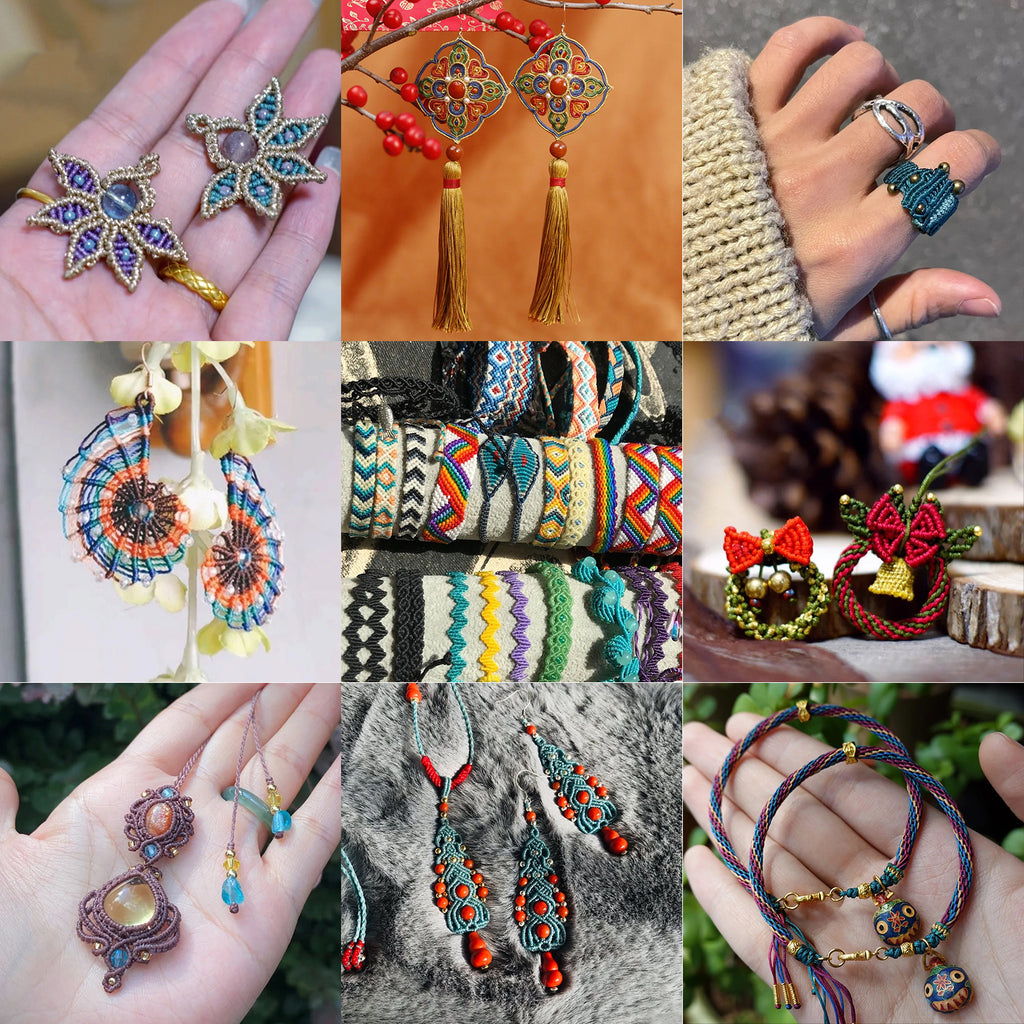 Specifications:
Weave

 

Wooden

 

Frame: 10*25*6cm
Weave

 

Plate

: 10*10*1cm

Braided disc: 10*10cm
| | | |
| --- | --- | --- |
|   | Size: | Material: |
| Weave Wooden Frame | 10*25*6cm | solid wood |
| Weave Plate: | 10*1.5cm | EVA |
| Weave Pad | 10*10 | Foam |
| Positioning needle | about 3.7cm | Stainless steel |
| Earring accessories(50pcs) | / | Copper plated with real gold |
| 25-color braided thread : | 25*(0.45mm*16m) or 25*(0.65mm*6m) | Polyester Bundy |
| bracelet accessories(2pcs) | 18.3*4*3.2mm | stainless steel |
| 2&3mm Copper Gold Plated Beads | 2mm- aperture 1.0mm;3mm- aperture -1.2mm | Copper plated with real gold |
| Multi Size Colorful Beads Set  | / |  Synthetic bead |