These loose sequins are suitable to sew, pin or glue to arts and craft projects, party supplies, embellishment, jewellery making, embroidery, applique, sewing, scrapbooks, greeting cards, holiday crafts, etc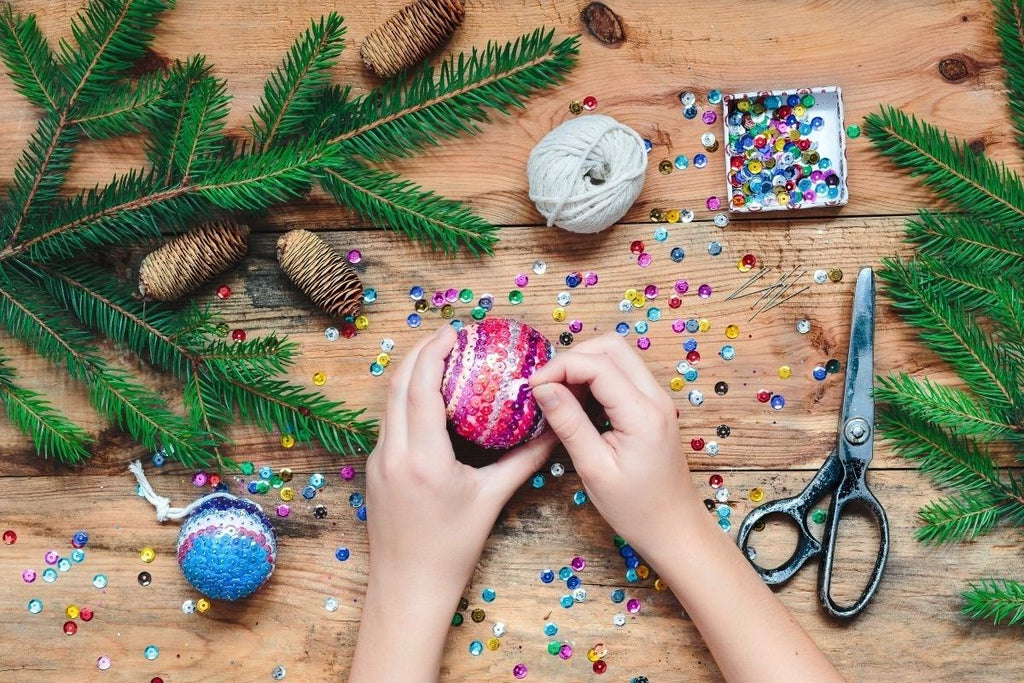 Features:
Practical, elegant design, multi-functional

With 1mm Hole in the sequins, great for sewing on and glue on crafts projects.
Fit for arts, DIY crafts, sequin slime, costumes, shoes, clothes, scrapbooks, embellishment, jewellry, sewing.
This is an ideal gift for students and friends who like to make handmade.
Enjoy the craftsmanship process and experience the joy of creating together.
Specification:
Material: Plastic .

Color: Mixed Color
Size: Beads: 4x0.5mm, Hole: 1mm, 12 colors, 5g/color;
Beads: 5x0.5mm, Hole: 1mm, 12 colors, 5g/color;
Boxes: 21.8x11x3cm, 1pc.
Priced per 1 box