Wire wrapped jewellery is one of the oldest jewellery making techniques in the world. If you've ever wanted to get started making your very own wire bracelets, this material making kit will be a perfect choice.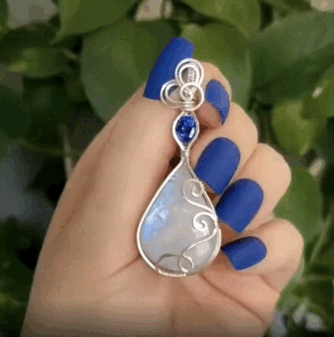 The wire not only adds decoration to the beautiful Pendant, but it also allows you to create the loops to hang the pearls or stones from and the structure to hold the whole item together. Wearing jewellery that will draw admirers and compliment your style, then look no further.
Note:
The kit includes the materials for making and comes with a tutorial video. After receiving the package, the tutorial video will be sent by email. When purchasing, please fill in the email address to send the tutorial video.
After learning this classic style, you can also integrate it and design other similar styles. If you want to buy other winding making tool materials, You can click here to view:

 

Wire Winding Tool Materials
The kit contains video tutorials and will show you how to work through the design step by step. Also included are hints and tips for the technique.
You will also need to prepare by yourself (or buy separately):

 jewellery pliers (sharp/circle/scissor/bend)、twist device、Winding protective finger sleeves、Five-segment winding rods、auxiliary ring to open C ring、multifunctional wire clamps、metal grinding block、rubber hammer
You need to bring your own starter tools and modelling pliers. If you are a novice, it is recommended to buy the beginner tool package and six-segment round nose modelling pliers in our store.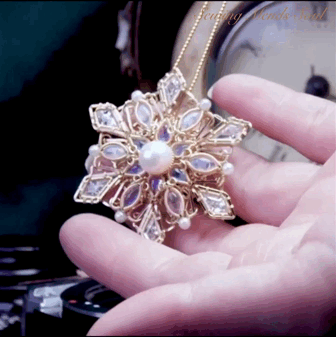 Click here to purchase the Tool Starter Kit
Click here to buy six-segment pliers multi-function round nose modeling pliers