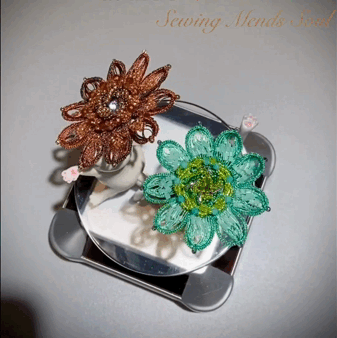 With the improvement of people's requirements for the meaning of handwork, more and more weaving techniques have entered the public's field of vision.

This is because the weaving technique can better highlight the texture of the jewelry, and the weaving technique can enhance the preciousness of the jewelry. The collocation will not be particularly abrupt, it is easy to match with the clothing, and it can also play a good foil role, which is highly unified with the clothing.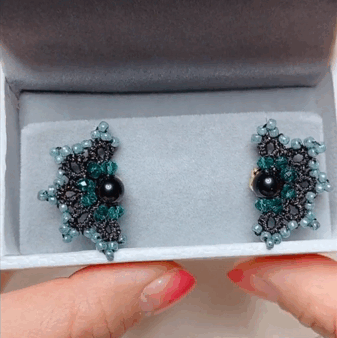 Specification:

Lace line size: a roll of solid color lace line 10g
Please click here "Weaving Rope Craft" to see the materials required for various weaving.